La Perla debuted its first ready-to-wear collection in New York last night where Gwyneth Paltrow held court front row and a whirlwind of A-list models showed up to show off the new collection. The colourful, star-studded show included plenty of silky, negligee-inspired dresses.The collection had tailored suits, bright blazers and separates. Models crisscrossed the British manor-inspired runway set wearing plaid slip dresses and skirt suits, a possible homage to the '90s hit "Clueless."The sex appeal was there, too.
All Images Courtesy & Credit La Perla / AFP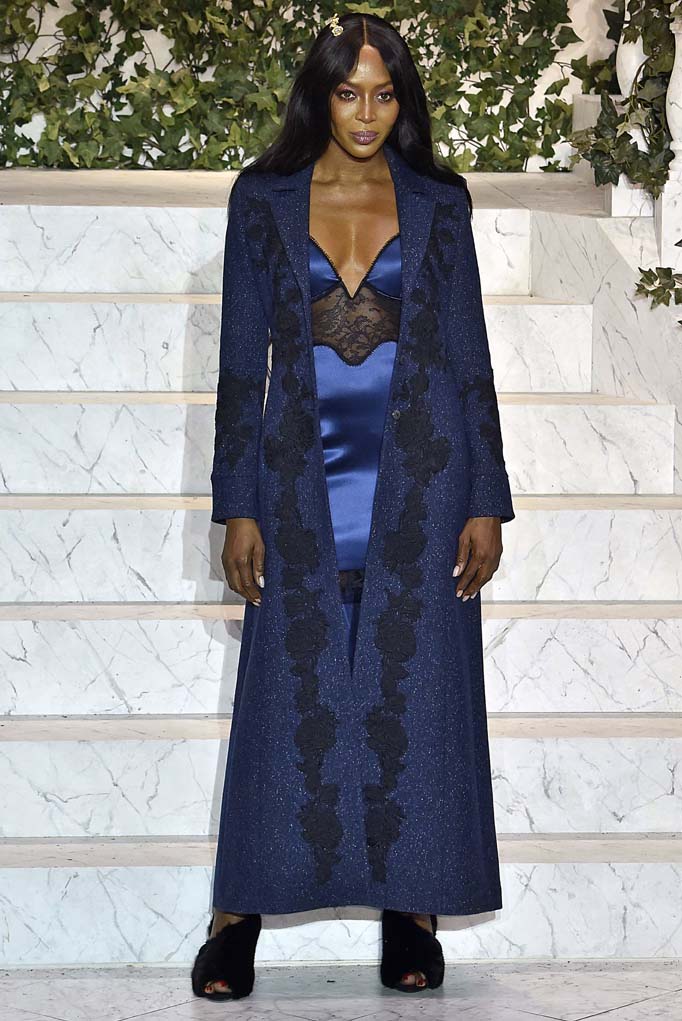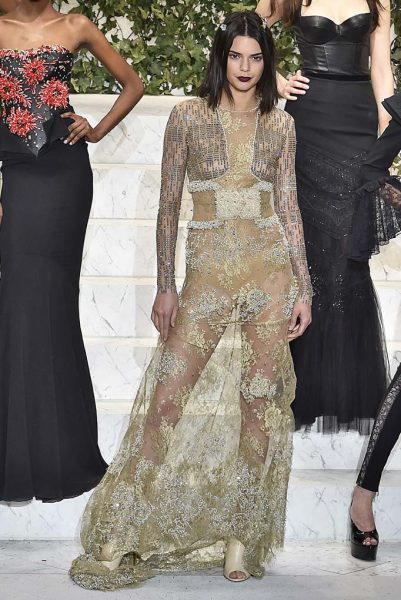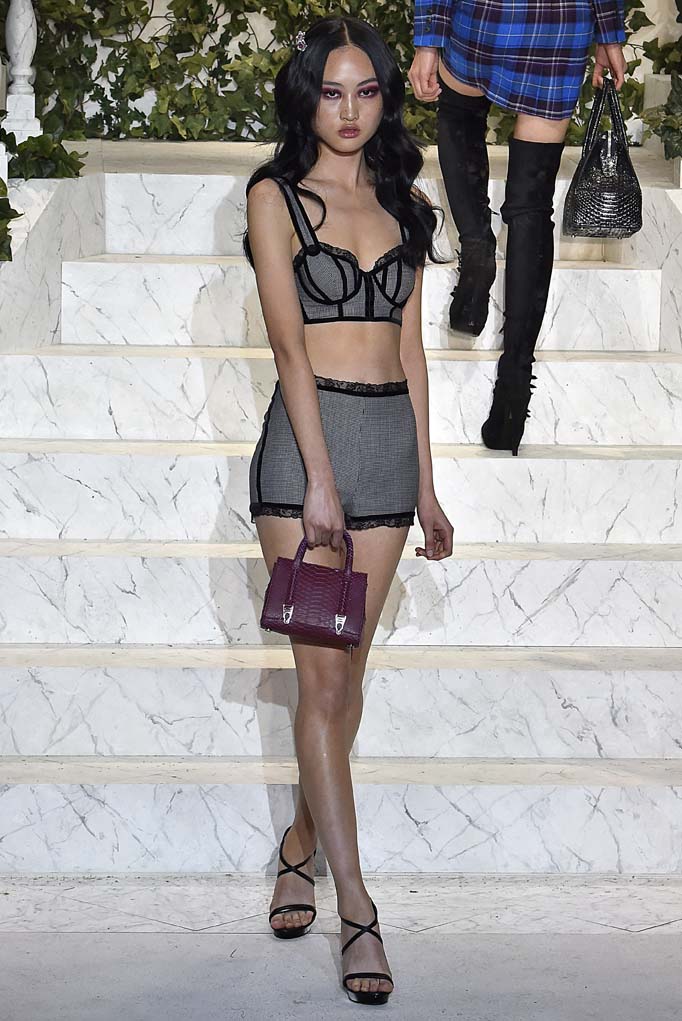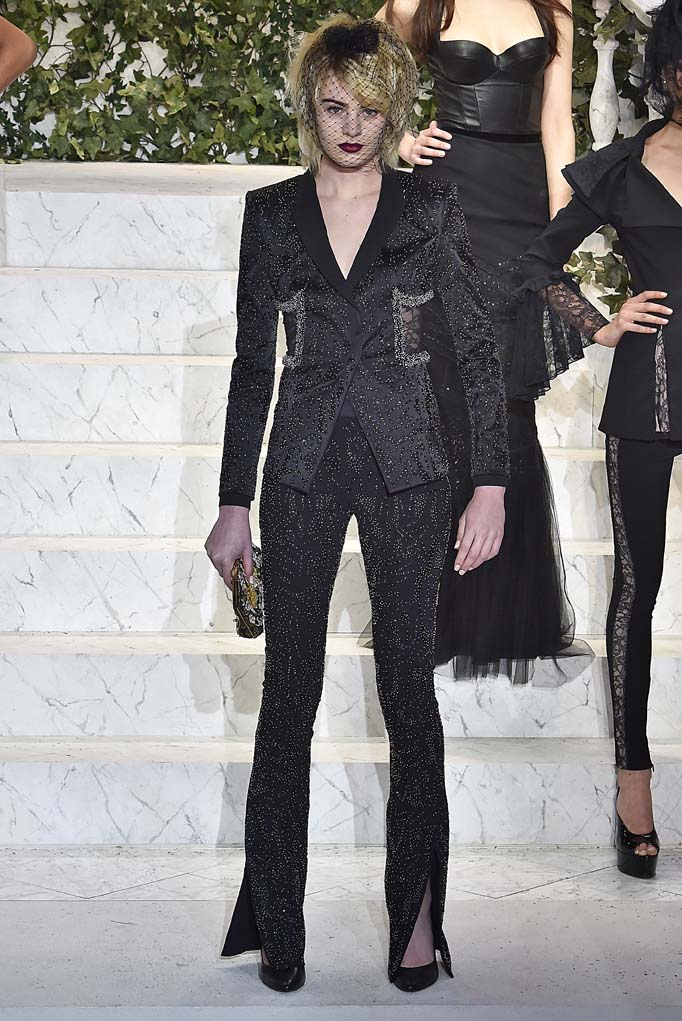 Lacy bras were exposed under plunging necklines and sheer shirts. High-wasted shorts and delicate floral skirts were paired with bustier tops.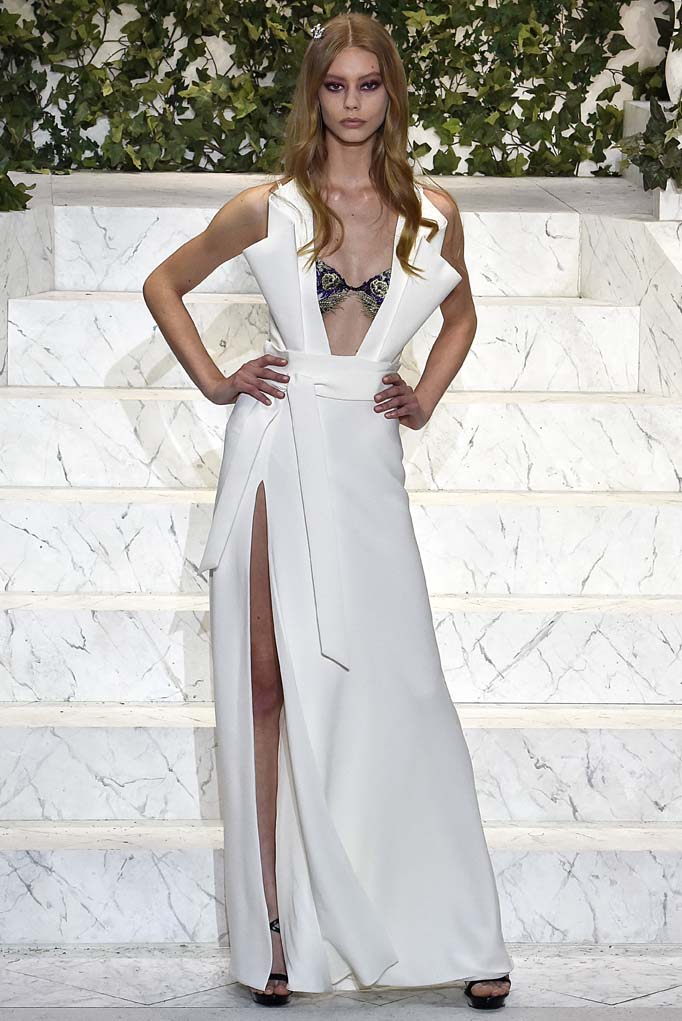 "This season we put the bras into the clothing front and center, exposed," said creative director Julia Haart backstage. "We've done that to shorts, we've done that to dresses, we've done that to sweaters, and we've done that to gowns. The idea is that it's only one piece. You put it on and you walk out the door. There's nothing underneath." She also added that the ready-to-wear collection ranged from outerwear to casual to workwear to eveningwear—although it mostly seemed like the latter. It's hard to imagine any of these looks in the office and hardly any of them are casual, but the La Perla woman's idea of casual is probably not like the rest of the world's. Haart also added that she had incorporated stretch into every fabric—even the French lace from Calais—so that her woman could move freely in the clothing.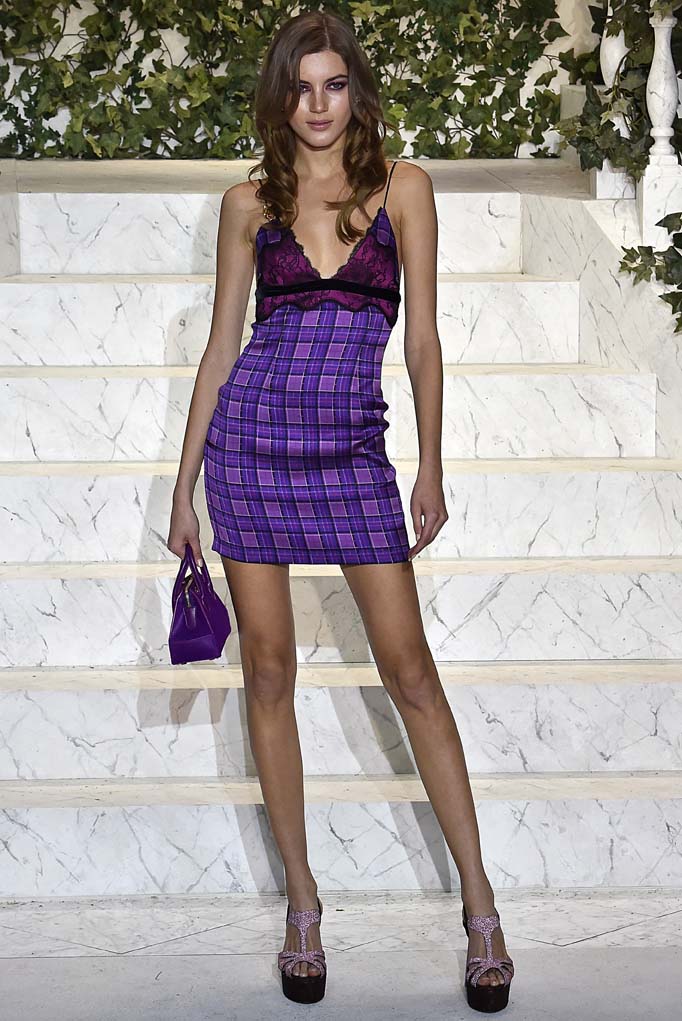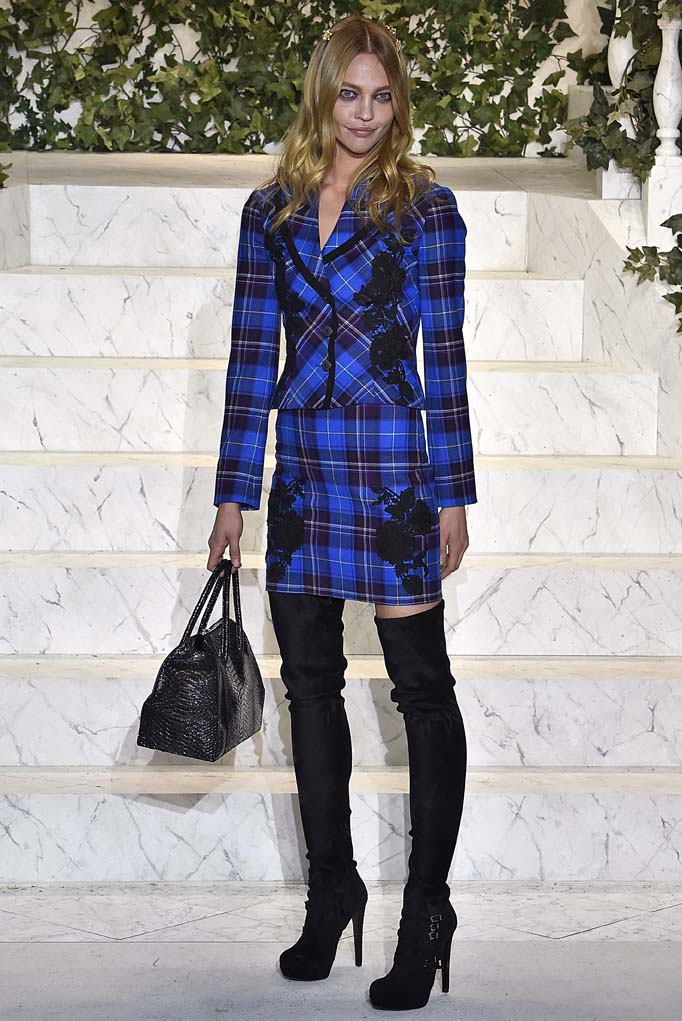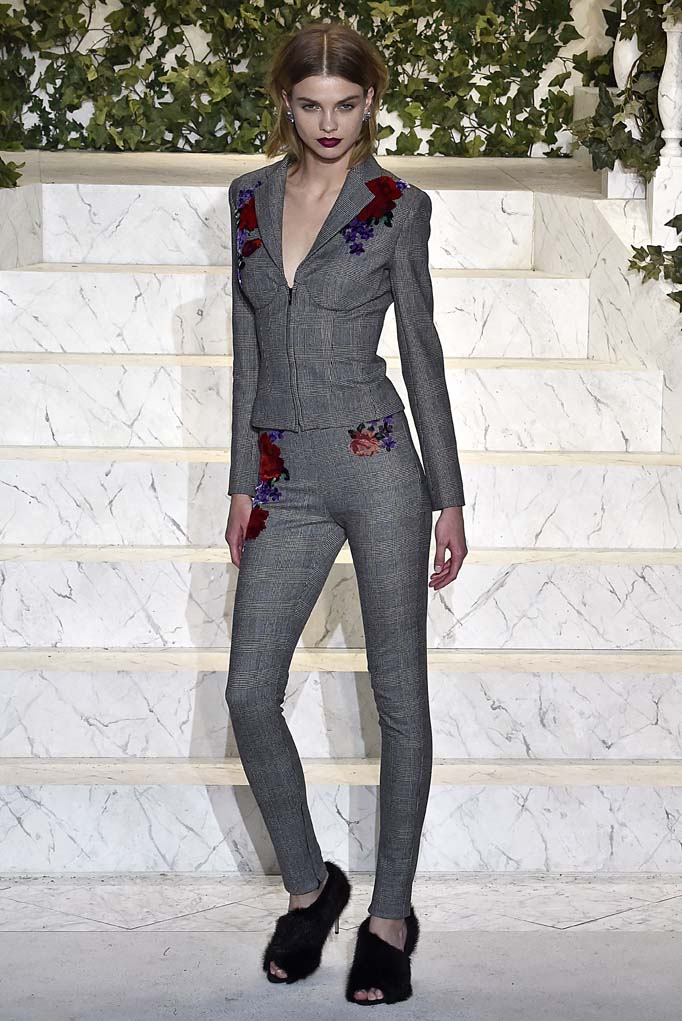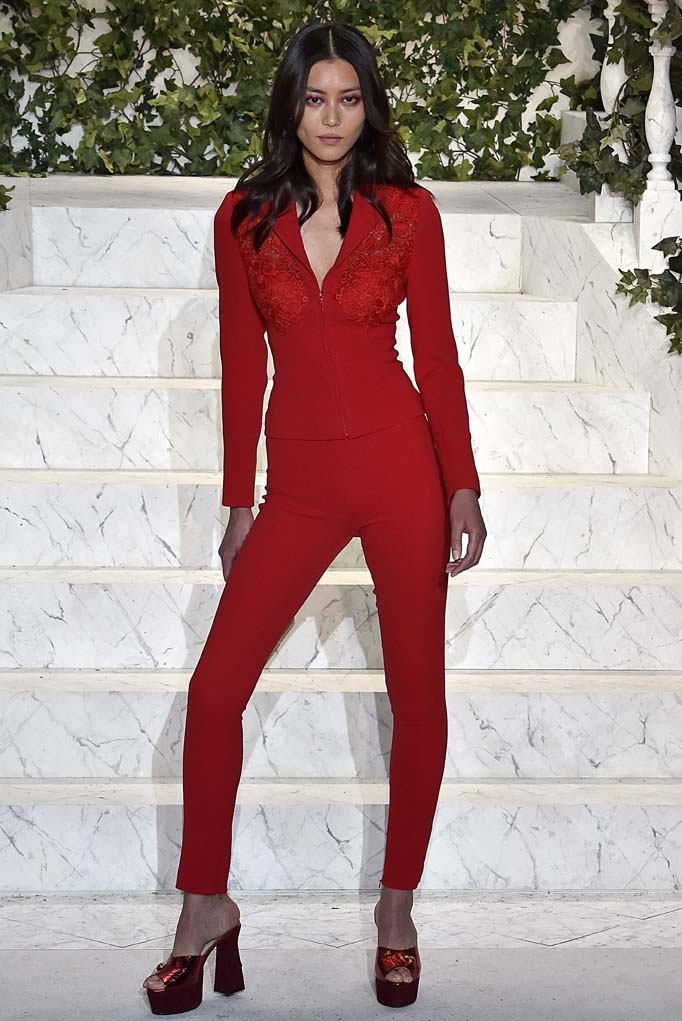 "To me when a woman is constricted in a society where she doesn't have so much freedom, she's always told to cover up, so to uncover is to break free," said Haart. "I love that in this collection the bra is front and center. Let's enjoy our curves. Let's embrace them. Let's not hide them. And yet, we can be taken seriously and be powerful, confident, independent, successful, and strong." One thing is for sure…one needs confidence for days to wear these looks, and the La Perla woman has it in spades.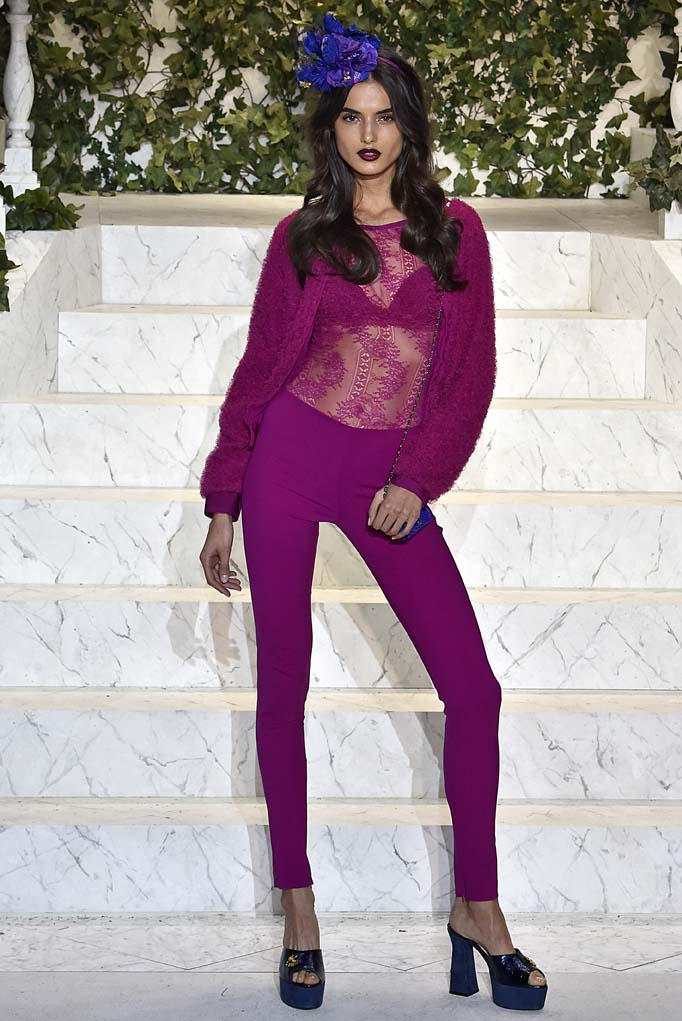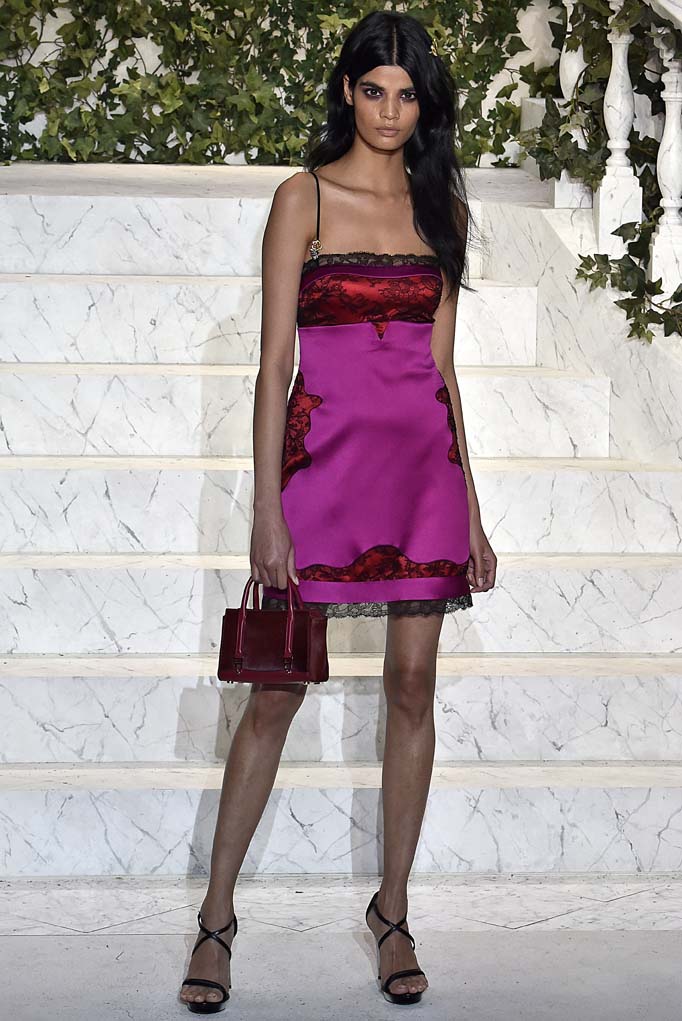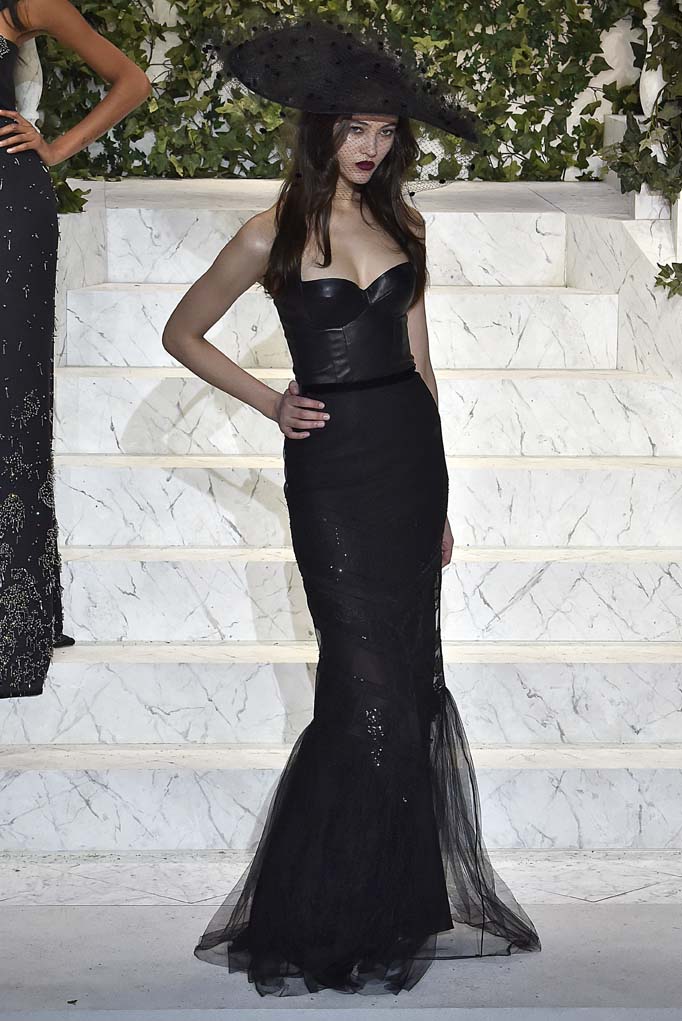 Naomi Campbell opened the splashy event in midtown and Kendall Jenner closed the show while Gwyneth Paltrow looked on from the front row.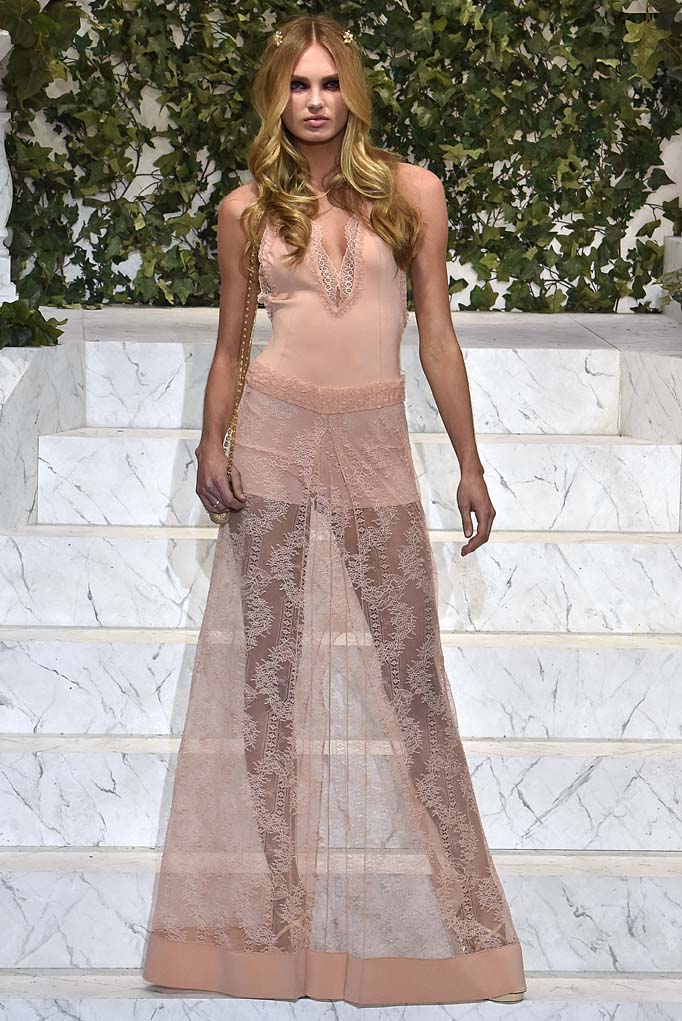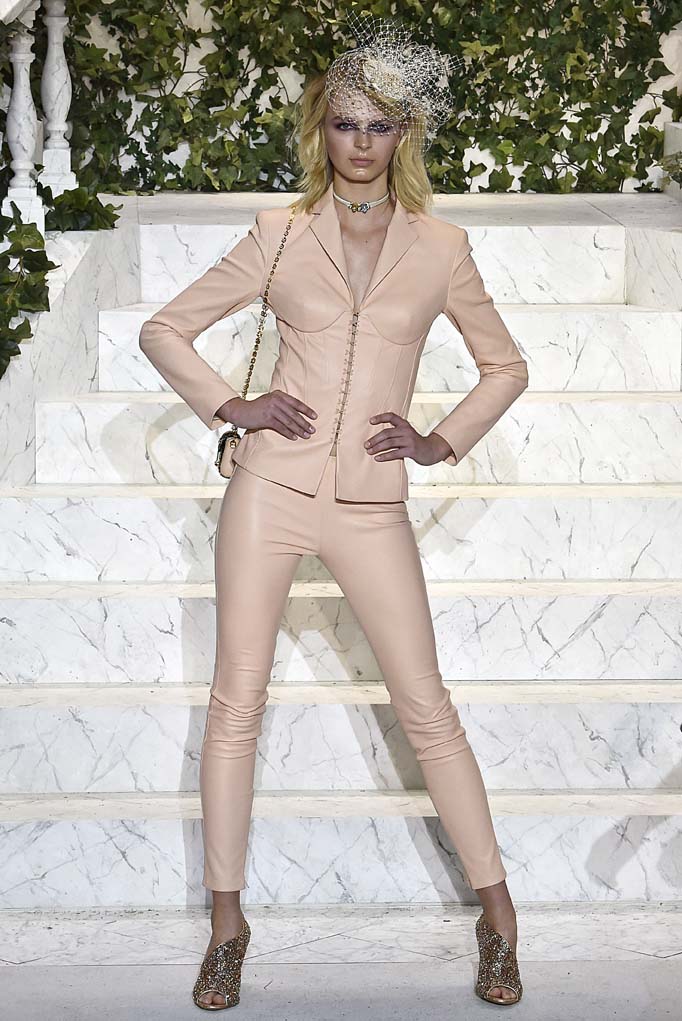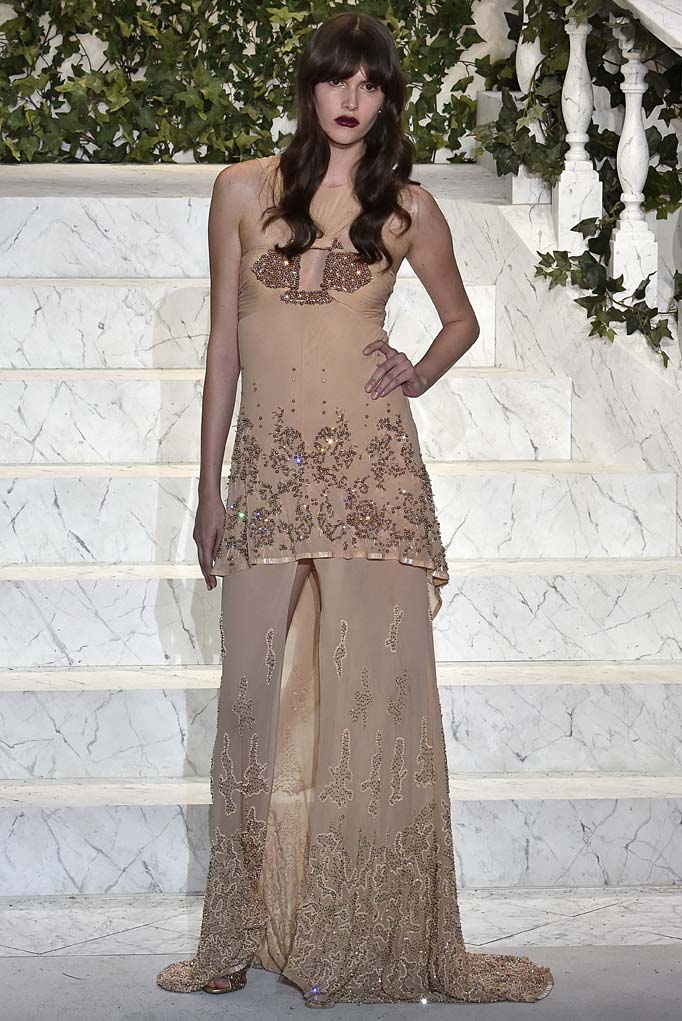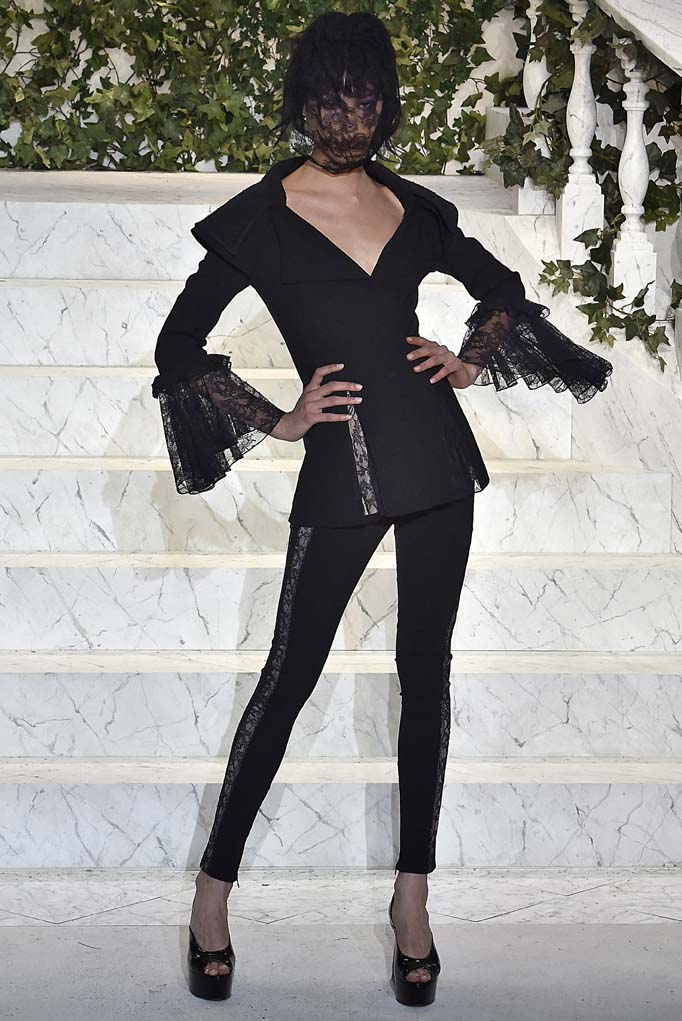 All Above Images Courtesy & Credit La Perla / AFP