We may not be able to get to the beach just yet, but many people are dreaming about when they can once again stick their toes in the sand. But when we're able to take trips to the beach or pool, we'll still have to stay safe and one Italian designer is doing her part to make it fashionable, too. Tiziana Scaramuzzo, owner of Elexia Beachwear, has created a bikini with a matching face mask, and she calls it the "trikini."
Tiziana Scaramuzzo, the designer behind small artisan Italian brand Elexia Beachwear, has created a line of "trikinis" suitable for post-lockdown beach visits.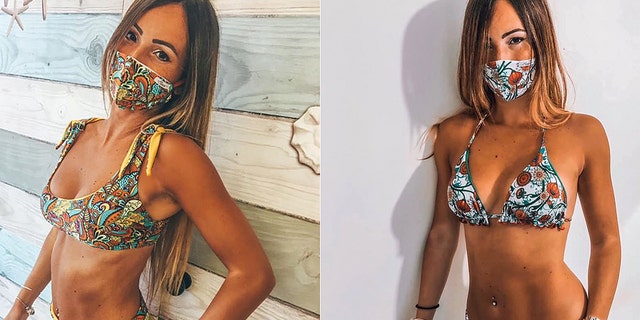 The mom and swimsuit designer was forced to stop production on her bikini line when the coronavirus first hit Italy, so she and her family started making face masks with the material she had on hand.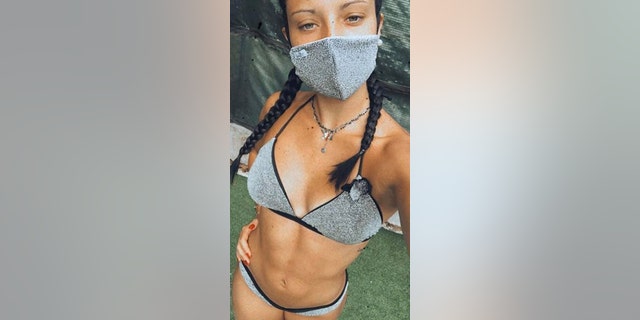 Tiziana Scaramuzzo, owner of Elexa Beachwear in Senigallia, said she first made the pandemic-safe swimwear last month to keep spirits up at her home amid the country's coronavirus lockdown, according to the Italian news outlet Centropagina.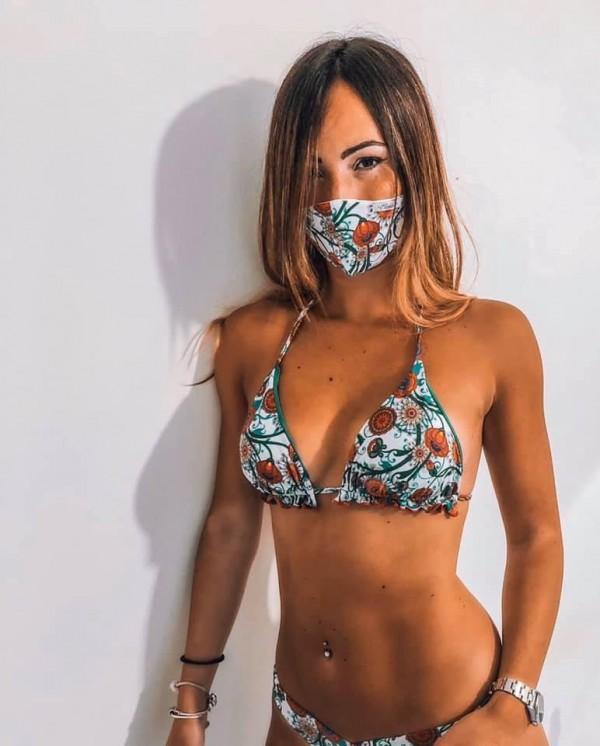 "The idea was born joking with the family," she told the site.
But after posting images of her daughters sporting the three-piece suits on Facebook, the garments became a viral hit — with orders flooding her store, she said.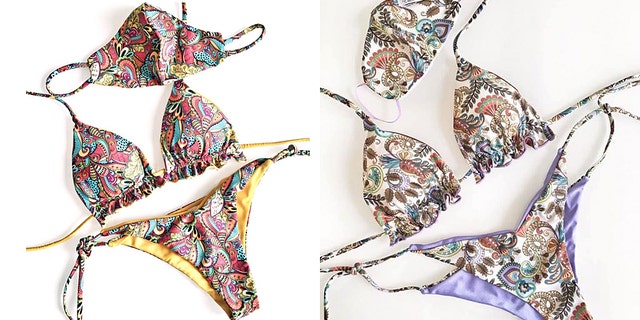 It seems people like the idea of coordinating their bikini and face mask and now orders are rolling in for them. That's a good sign that people are remembering what's really important, even in fashion – safety first.
Source & credits – Images – ElexiaBeachwear