Polina Malinovskaya the latest star of Instagram showcases her gorgeous body in many poses to thrill her fans. The Russian model is most well-known for showing off her flawless figure in a variety of different bikinis and semi nude pics. In the various photos that was added to her feed, we present you with the best from her collections.
All images courtesy – Instagram / Facebook / Inquisitr.com
About Polina
Russian social media personality who has attracted more than 1 million followers to her Instagram account. Her photos generate a lot of engagement on her Facebook account as well.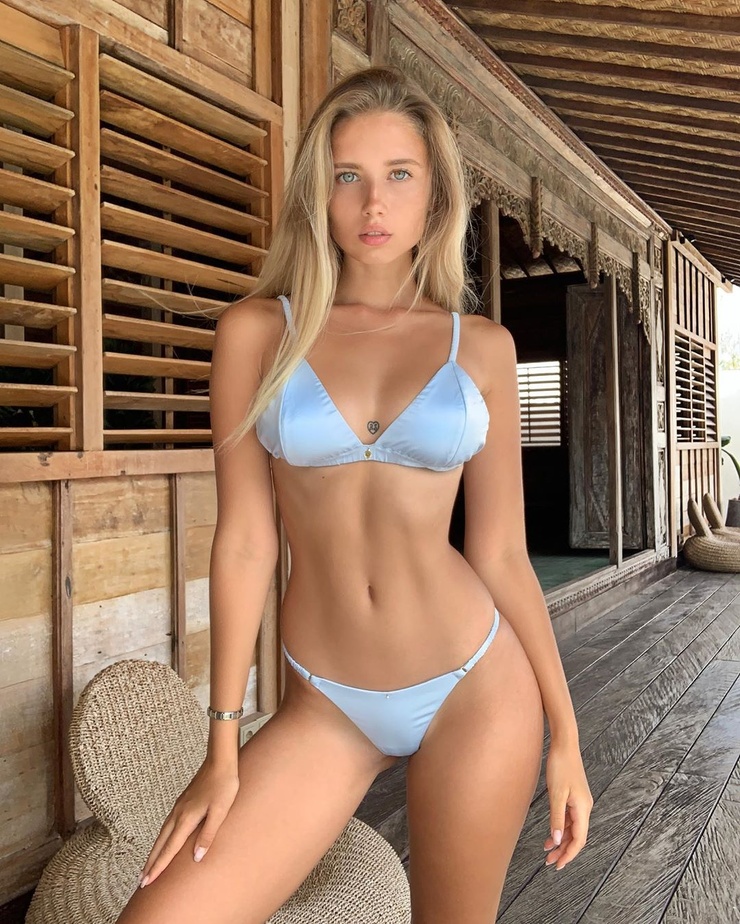 Before Fame
She moved to Italy to work with an agency in Milan when she was just 16 years old. Her first upload to Instagram was a closeup of an eye. The picture was posted in December of 2013.
Family Life
She is Belorussian. Her real name is Polina Malinovskaya. Her father is Italian and her mother is Russian.
Polina Malinovskaya is now a instant star to millions of internet users and she is hot property now in the modelling world.She must sought after by many brands in the fashion world.
All images courtesy – Instagram / Facebook / Inquisitr.com